REVIEW: Tony Hawk's Pro Skater 1+2
E anul Domnului 1999, tocmai ți-ai pus tenișii Osiris ăia buni (adică singurii care nu păreau trecuți prin răzătoare și praf), blugii rupți în genunchi din motive estetice și tricoul nespălat cu Nirvana, Offspring, DC Shoes sau o altă relicvă a anilor '90. În Walkman îți urlă Dead Kennedys, ai căștile la gât și ții un energizant ieftin în mână. Iar lângă ușa de la intrare te așteaptă plictisită placa de skateboard complet neatinsă.
Ai rezonat? Felicitări, probabil ai la activ măcar 20 de ore în seria originală Tony Hawk's Pro Skater.
Serie care tocmai a revenit cu mare fanfară și dichis ca să ne arunce anii '90 înapoi în brațe. The eag… pardon, the hawk has landed.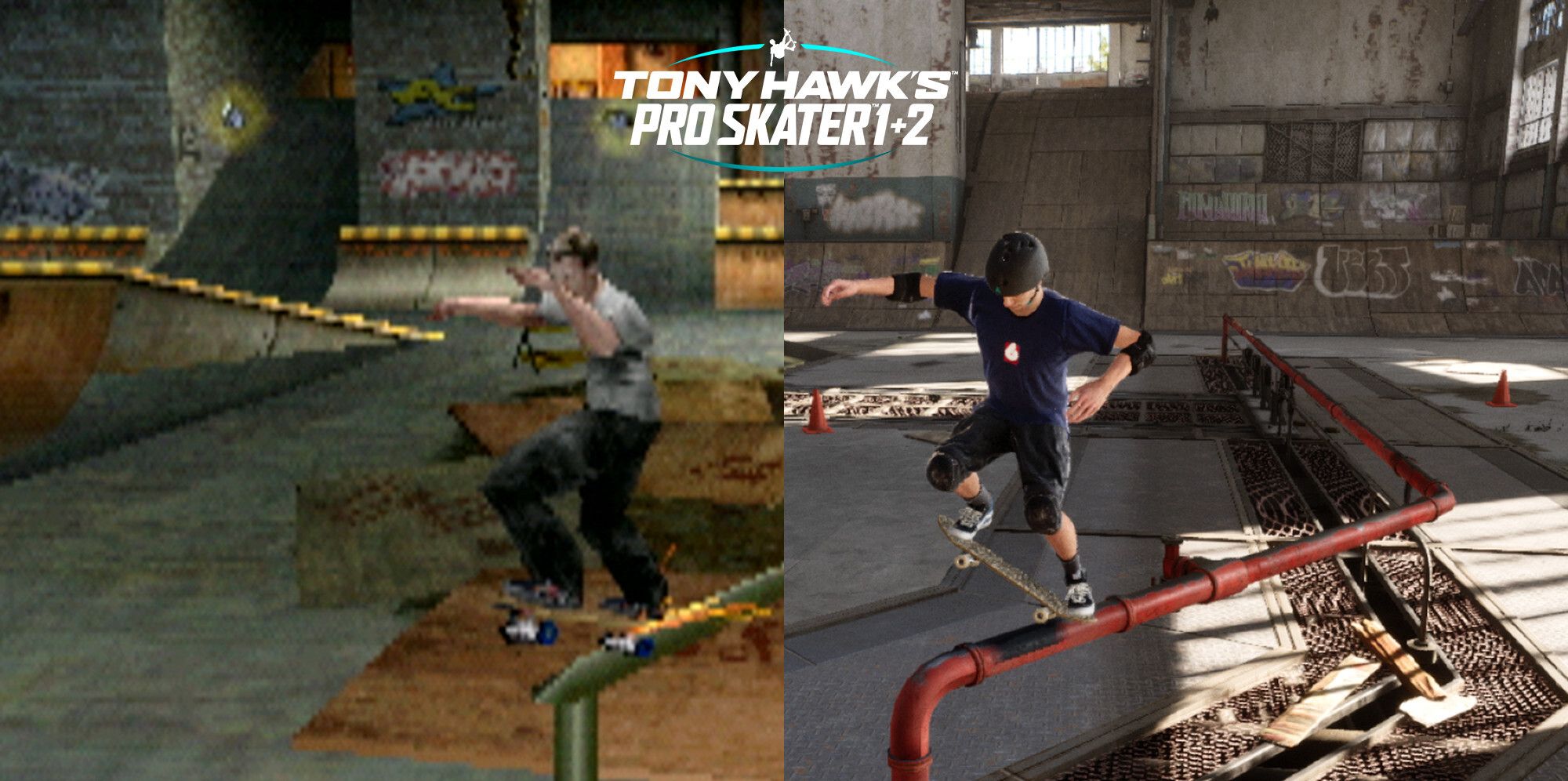 Primul lucru care te lovește mai tare decât un kickflip ratat e stilul vizual. Era cumva de așteptat ca noul Tony Hawk să încerce să emuleze cât mai mult cultura și vremurile originalului, iar rezultatul nu dezamăgește – ești întâmpinat de graffiti, tot felul de design-uri care de care mai grunge și plin de flăcări, plus un meniu din același film. Fontul folosit, culorile, mișcările deloc subtile între opțiuni, toate sunt acolo pentru a atrage atenția.